Day one of @Hillelogram TLA+ workshop done. To say that it's been eye-opening would be a massive understatement.

— David Beazley (@dabeaz) August 14, 2018
I'm an expert in software blueprints. By using blueprints, companies can cut software delivery time by 25% and eliminate business-losing bugs. Teams can be productive with blueprinting within a week of learning it. I have consulted for Fortune 500 companies and offer collaboration, 1-day and 3-day workshops. Email me here if you want to learn more.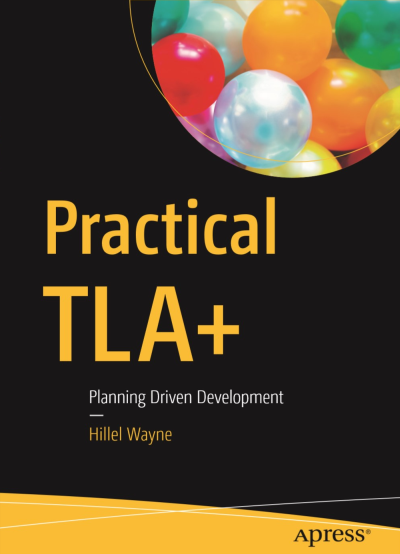 TLA+ allowed us to deploy especially complex code critical to building new partnerships ahead of time with no substantive issues in production. - Blake Thomas, Director of Engineering, eSpark Learning